Yamaha XS850 information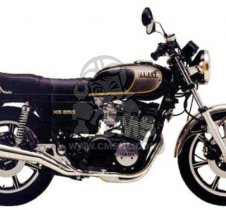 The XS850 was a development of the XS750 and was a far superior model, with numerous enhancements designed to make it more reliable and powerful with better handling qualities due to a strengthened frame. Engine power and reliability were also improved dramatically, they needed to be!

Power was now up to a much more acceptable 79 BHP allowing a top speed in excess of 120MPH, with an additional disc up front to improve the braking of this quite heavy (258kg) machine. It is also worth mentioning the unusual and pleasant exhaust note, which was reminiscent of the Italian made MV Three cylinder race bikes, so successful in the late 'Sixties and early 'Seventies.

Yamaha XS850 photo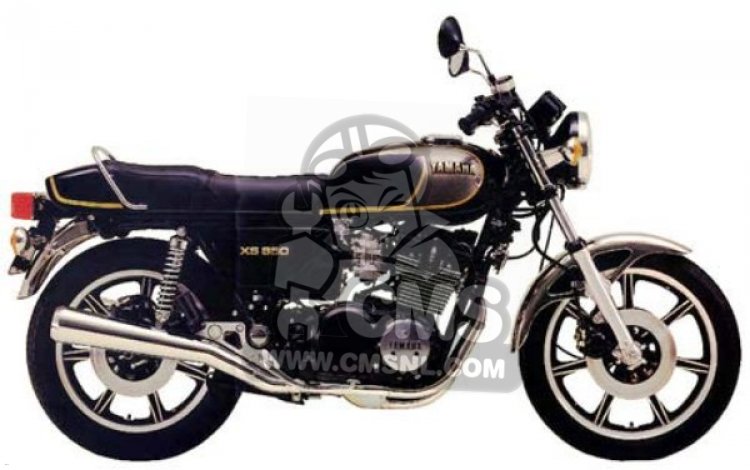 Yamaha XS850
Yamaha XS850 owners
Here is a list of machines proudly owned by our community members, that are the same or similar to this machine.
other info