Spare parts for Kawasaki JS550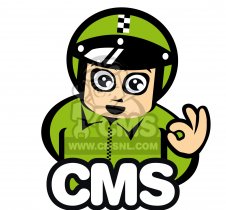 The JS550 was the first Jet Ski to feature a newly designed and innovative high capacity mixed-flow pump. It was powered by a water-cooled 531cc two-stroke twin cylinder engine. This...
[ Read more ] This is the main page for JS550 spare parts and aftermarket replacement parts.