Spare parts for Kawasaki H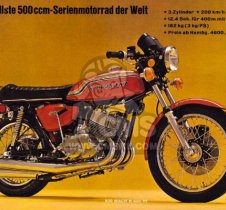 What can one say about some of the most exiting motorcycles ever to hit the street?

The 500 Triple cylinder H1 two stroke was the stuff of awe and legend when launched in 1968.

The...
[ Read more ] This is the main page for H spare parts and aftermarket replacement parts.