Kawasaki KZ700 information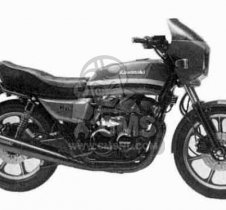 Bore size increased by 2mm to give the Z650 based engine 694cc and a subsequent increase in both power and mid range torque. Air adjustable front forks and double disc front brakes with a single disc at the rear made a competitive machine in it's market place, comfortably out performing the heavier 750 Honda, Yamaha and Suzuki models.

It was however to be short lived as Kawasaki themselves had lifted the bar with the new liquid cooled 16 valve high performance GPZ900, a 150mph format that would change the World of sports motorcycles forever!


Kawasaki KZ700 photo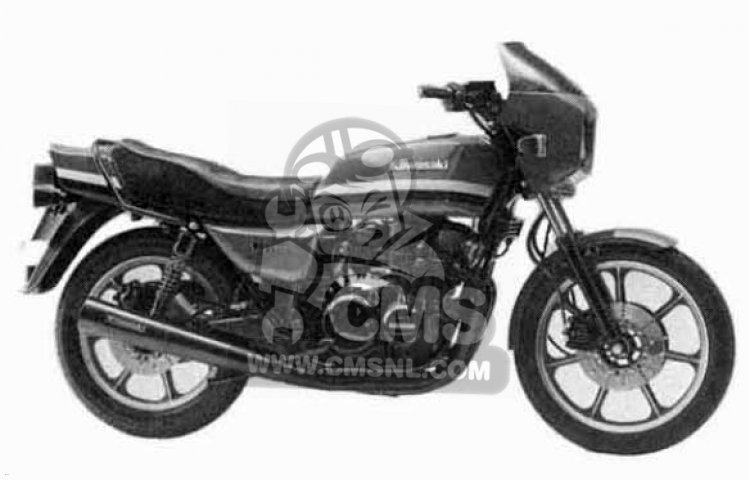 Kawasaki KZ700
Kawasaki KZ700 owners
Here is a list of machines proudly owned by our community members, that are the same or similar to this machine.
no vehicles found Kawasaki KZ700. add your Kawasaki KZ700
other info