Kawasaki Z1000 information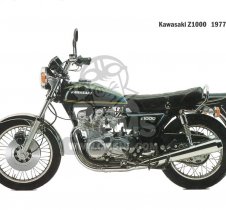 Released in 1977 the Z1000 replaced the Z900, arguably the Worlds first true 'Super bike'. It maintained the classic good looks of the original, but now with 98bhp was able to compete with new machinery from Suzuki with their GS1000 and Honda with their new generation of DOHC model like the CB900F and CBX1000 Six.



The Z1000 had many styling changes and variants during it's life span, the LTD custom, and Z1000R sports of 1983 being typical examples.



Never quite able to stir the emotions like the original Z900, they were still enormously capable machines with an engine that seemed almost impossible to break!


Kawasaki Z1000 photo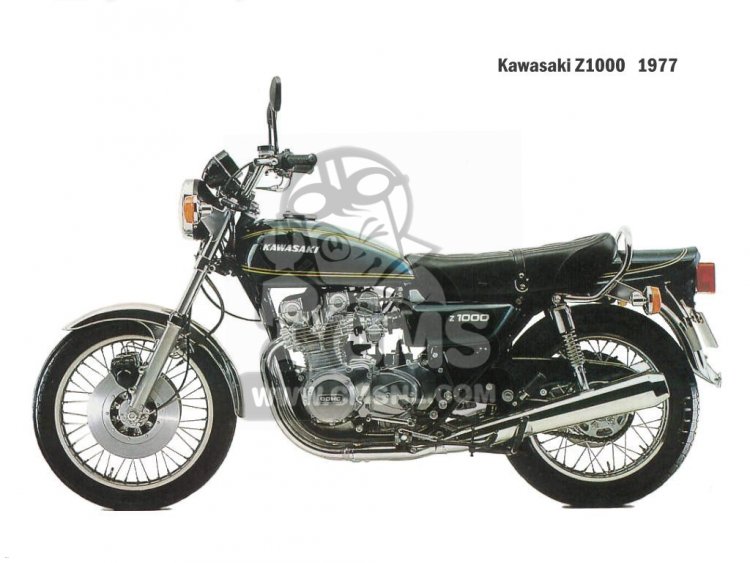 Kawasaki Z1000
Kawasaki Z1000 owners
Here is a list of machines proudly owned by our community members, that are the same or similar to this machine.
other info