Yamaha TZ350 information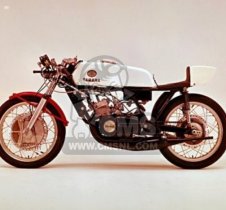 Yamaha's most successful customer race machine made a huge impact at the beginning of the 1973 season when Yarno Saarinen, 'The Flying Fin' won the Daytona 200.

The six speed water-cooled engine produced 60BHP (1973 A model), enough for a top speed of 150mph. This model in the right hands was able to take on and beat the all dominant MV Augusta, however, tragedy struck when Yarno Saarinen was killed at Monza crashing out on an oil slick on the circuit, along with two other riders, allowing the M.V Augusta to take the rest of that seasons laurels. The TZ Yamaha's and their updates, then remained unbeatable for many years to come, and continued to dominate the 350cc scene until the class was axed by the racing governing body.

Yamaha TZ350 photo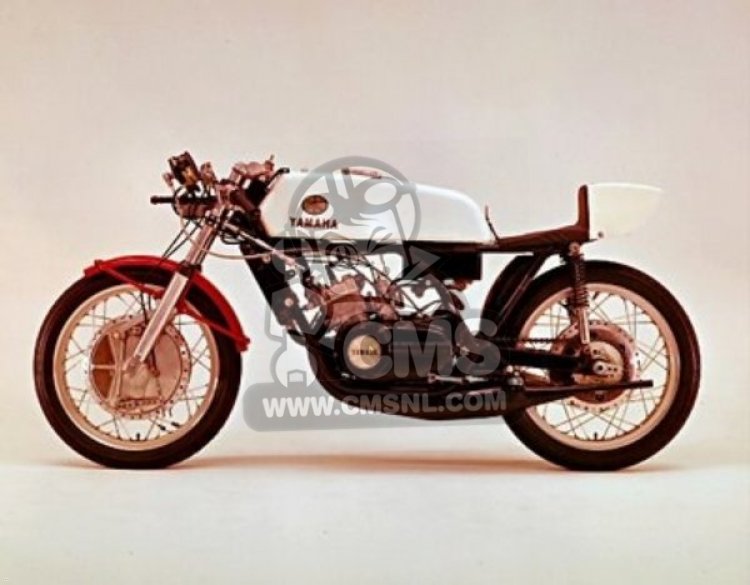 Yamaha TZ350
Yamaha TZ350 owners
Here is a list of machines proudly owned by our community members, that are the same or similar to this machine.
other info