Yamaha TX500 information
Yamaha broke into new territory by creating a 4-valve per cylinder engine in a production road bike with the 500cc, 4-stroke, twin cylinder TX500. The last four vlave emngine for a production road legal machine was the British company Rudge in 1934! And that was a single cylinder!

The 48-50 bhp machine launched in 1973 was not as fast as the potential customers at that time hoped, due to the 193 Kilo weight, heavier than Hondas CB500 four and CB450 twin.

Yamaha TX500 photo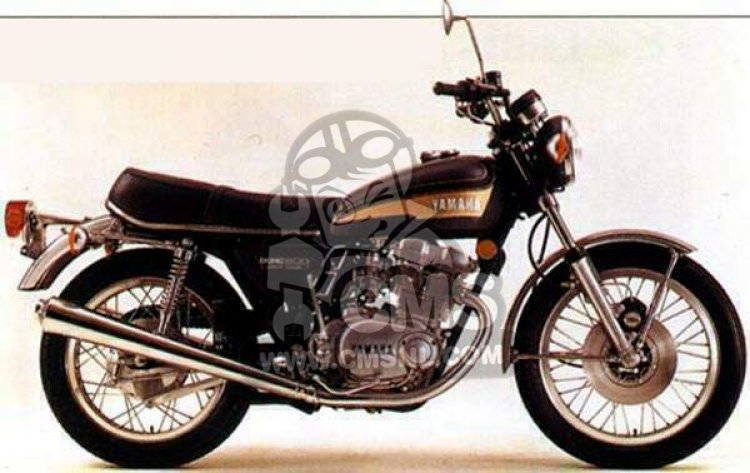 Yamaha TX500
Yamaha TX500 owners
Here is a list of machines proudly owned by our community members, that are the same or similar to this machine.
other info