Yamaha TT350 information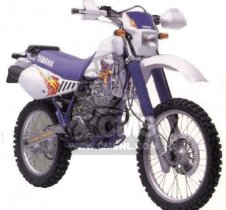 Introduced in 1986, this double overhead cam engine was an absolute peach. It's four valves helping to deliver 18.8 ft/Ibs of torque at just 6000 rpm, making this fine handling trail bike pretty much top of it's class at that time.

Another trail bike success for the company that invented the term back in the late 1960's with their early CT range of machinery that made other so called dual purpose machines obsolete!

Yamaha TT350 photo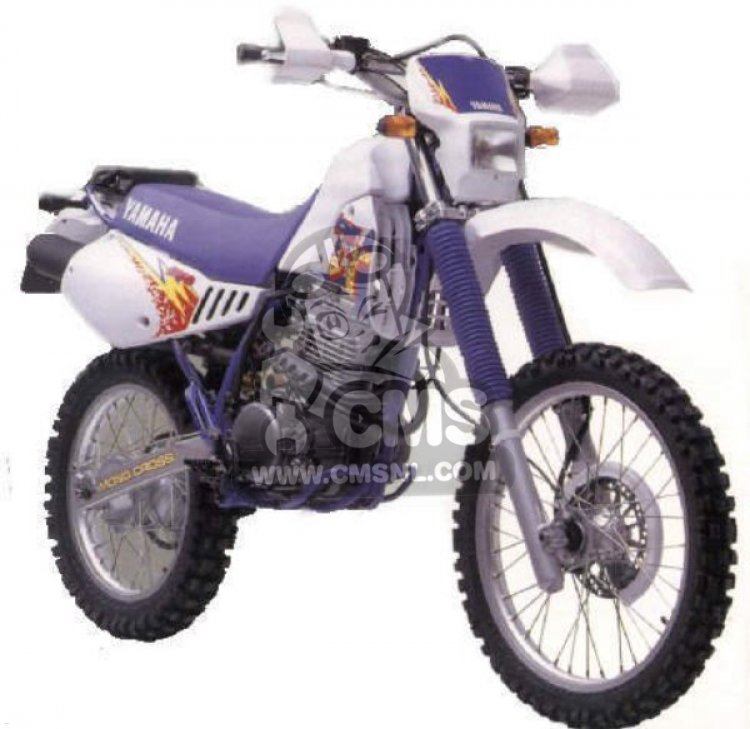 Yamaha TT350
Yamaha TT350 owners
Here is a list of machines proudly owned by our community members, that are the same or similar to this machine.
other info