Yamaha SL information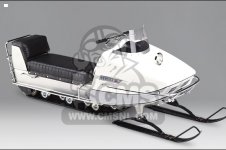 The root of all Yamaha snowmobiles, this stylish, white machine was introduced as a test model with technology gleaned from more than a decade of motorcycle manufacturing. Yamaha's first Snowmobile, the SL350 (2-stroke, twin cylinder) was introduced. This was the first Snowmobile with slide valve carburettors.

Yamaha SL photo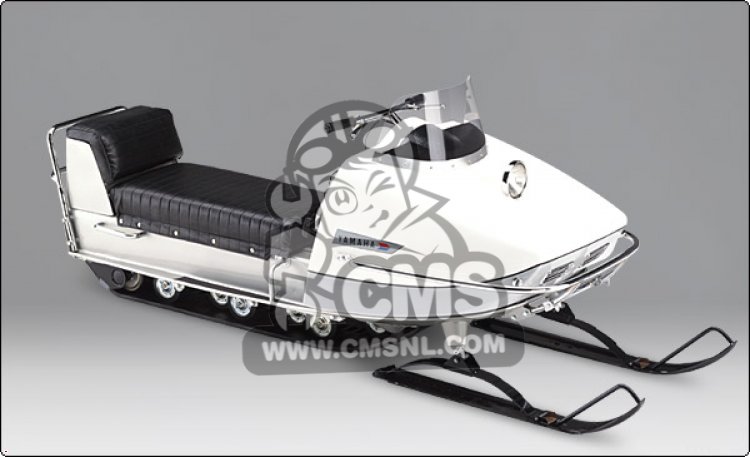 Yamaha SL
Yamaha SL owners
Here is a list of machines proudly owned by our community members, that are the same or similar to this machine.
no vehicles found Yamaha SL. add your Yamaha SL
other info