Yamaha MX125 information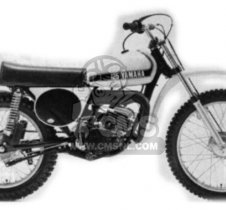 Ensuring customer loyalty, the MX125 when launched in 1974 was a natural step up from the 80cc and 100cc classes, taking the younger junior rider into the next class of motocross competitions.

As always Yamaha ensured that much of there works technology of the period when into their machinery, allowing the rider to feel at home when going up a class to a more powerful model. As with the other 'MX' models, these are still in demand for vintage twin shock competition.

Yamaha MX125 photo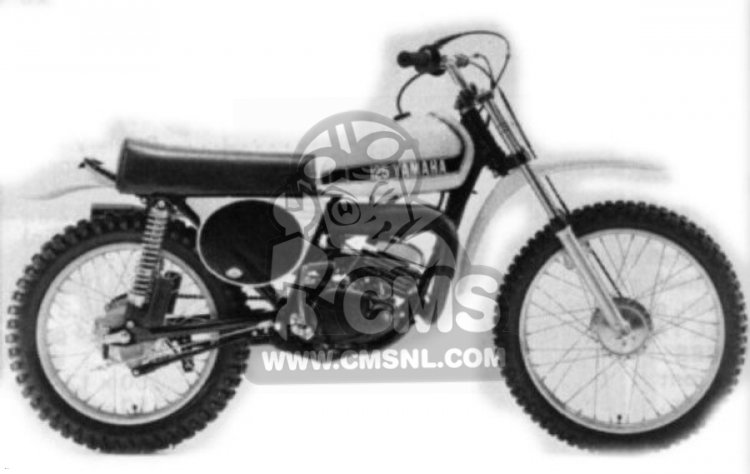 Yamaha MX125
Yamaha MX125 owners
Here is a list of machines proudly owned by our community members, that are the same or similar to this machine.
other info