Yamaha GT80 information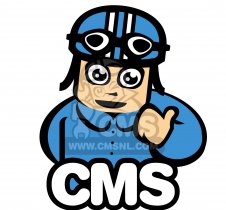 Introduced primarily to take advantage of the German learner legal laws of that time, the GT80 's relatively high performance and low weight soon found it stripped down and used as for junior Motocross competitions, where it's relatively low state of tune made it ideal for the novice rider, still looking to gain confidence.

Few are around today, most being sent to an early grave with competition use, those that are, are coveted by today's middle age ex Junior motor crosser seeking to re-live their youth!

Yamaha GT80 photo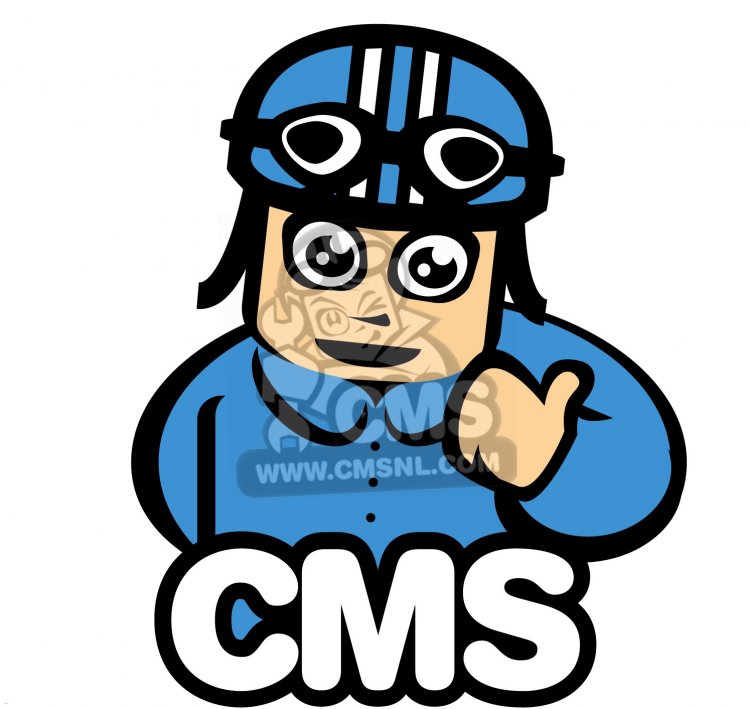 Yamaha GT80
Yamaha GT80 owners
Here is a list of machines proudly owned by our community members, that are the same or similar to this machine.
other info