Yamaha CS3 information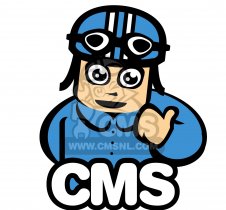 A very rapid and exciting twin blessed with electric start and enough performance to frighten four stroke 250's and even 350's! These are now exceedingly rare and desirable as collector machines, the twin leading shoe front brake and electric start, unheard of for two strokes, made for a well made and reliable sporting lightweight machine. The 'Autolube' direct injection lubrication system ensured that two stroke seizures were now firmly in the past.


Yamaha CS3 photo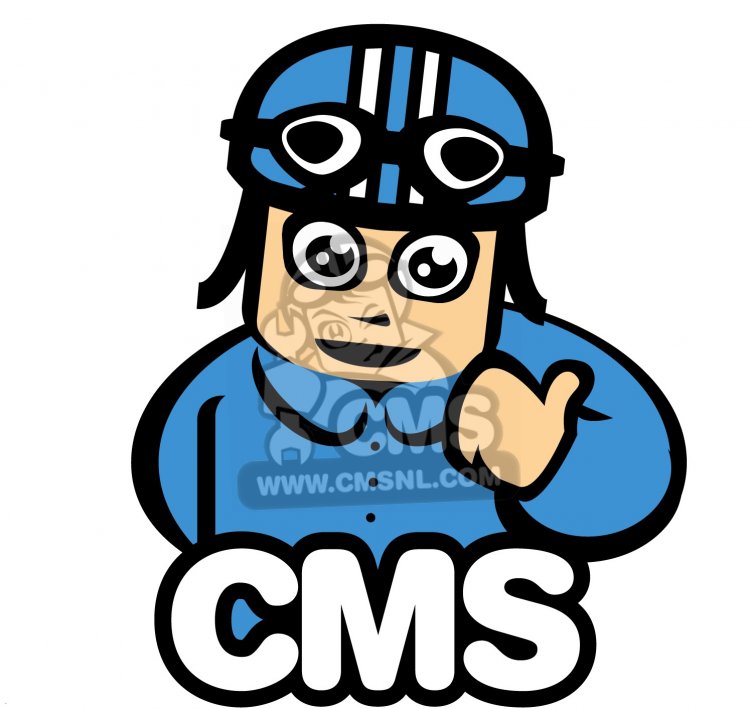 Yamaha CS3
Yamaha CS3 owners
Here is a list of machines proudly owned by our community members, that are the same or similar to this machine.
other info