Suzuki XF650 information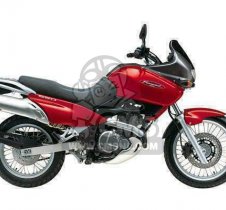 Announced in 1997 the Suzuki XF650 Freewind was made to compete with the BMW F650 Adventure motorcycle, and apart from depreciation offers a realistic and lower priced alternative. Its oil/air-cooled SOHC four-valve single cylinder engine gives a useful 48hp @ 7000rpm and even more useful 52nm of torque @ 5500 rpm.

The Freewind is also competitively light, a Suzuki speciality, at just 162kg. All this adds up to a competent all rounder in this ever more popular class of touring/adventure machinery. Suzuki built their Beemer-beater by simply taking the engine from their Dual-purpose DR650, slotted it into a lower frame and equipped it with plenty of road-orientated features, and importantly added an almost Italian style to cap off this excellent all rounder!


Suzuki XF650 photo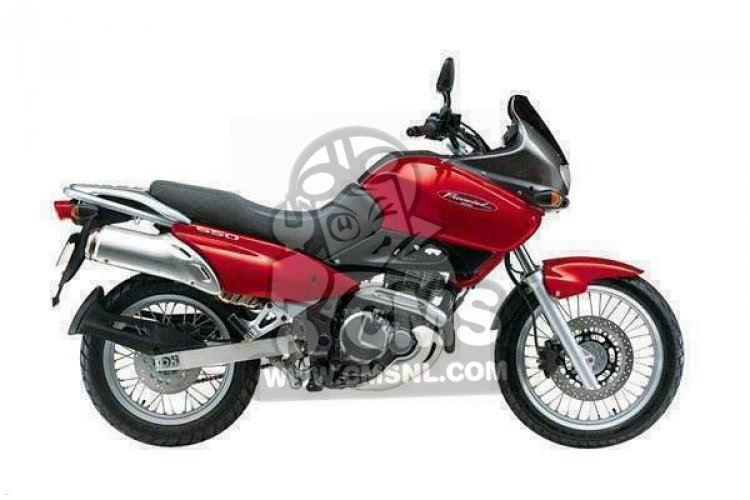 Suzuki XF650
Suzuki XF650 owners
Here is a list of machines proudly owned by our community members, that are the same or similar to this machine.
other info