Suzuki VL125 information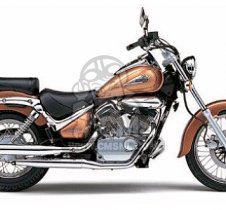 The VL125 Intruder introduced in 2004 is a nice looking learner legal 125cc 65° V-twin cruiser with styling close to its big brother the VL800. Power is just 13.3hp @10,500rpm from the SOHC engine, and with an all up weight of 140kg, performance can best be described as adequate. Although the mid range power characteristics do make this model less tiresome to ride than might otherwise be expected.

Where this model scores is first class styling, looking more like an 800 than a 125, the low seat height also aids novice confidence, and those of a shorter stature. Build quality is top notch, although cleaning all that chrome after a ride in Northern European winter conditions may be a little arduous!

Suzuki VL125 photo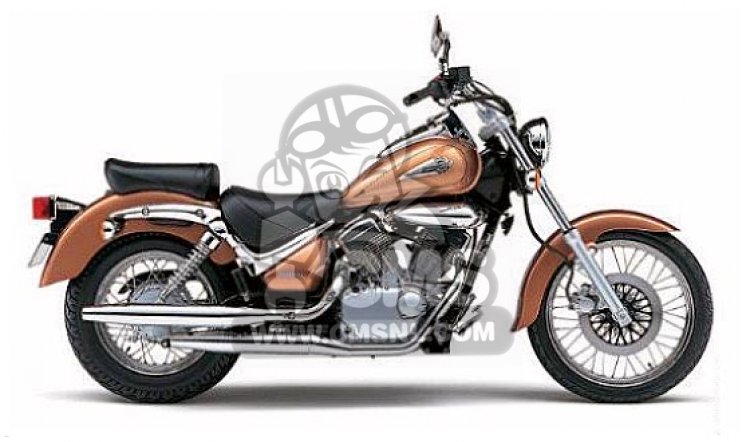 Suzuki VL125
Suzuki VL125 owners
Here is a list of machines proudly owned by our community members, that are the same or similar to this machine.
other info