Yamaha TDM850 information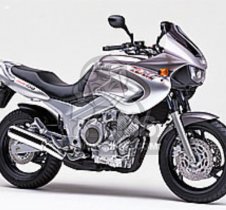 A mightily impressive package, with a smooth 180 degree parallel twin engine delivering more than 70BHP and stunning roll on roll off power, once only associated with large British twins from an earlier era.



Observers may look at the compact engine dimensions and be forgiven to thinking they were looking at a mere 250cc unit, until that is it starts up and gives a delightful and unique engine note that to TDM enthusiasts is unmistakable! With it's 77 BHP and 78NM of torque at just 600RPM, this is truly a machine to enjoy, and at the same time allowing the owner to stand apart from the run of the mill 'buzzy fours'!


Yamaha TDM850 photo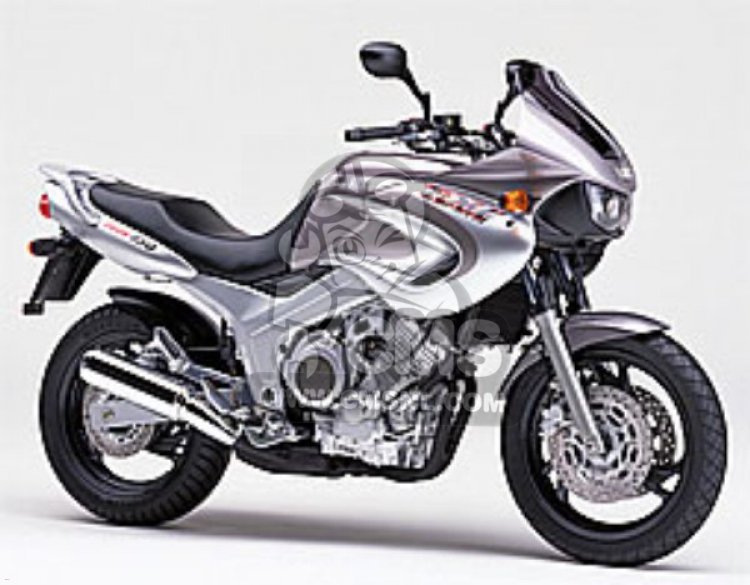 Yamaha TDM850
Yamaha TDM850 owners
Here is a list of machines proudly owned by our community members, that are the same or similar to this machine.
other info