Suzuki VZR1800 information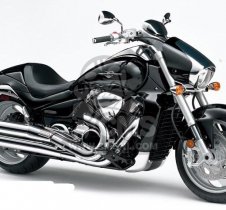 The mighty M1800R is the ultimate exercise in the marriage of Custom cruiser and sports bike performance. Its liquid-cooled 54° V-twin has DOHC valve operation, with semi-dry sump lubrication and fuel injection.

Other vital statistics include:

*The most powerful mass-produced cruiser
* The biggest rear-tyre on a production motorcycle
* The largest pistons on any motorcycle

So the ultimate cruiser? YES!


Suzuki VZR1800 photo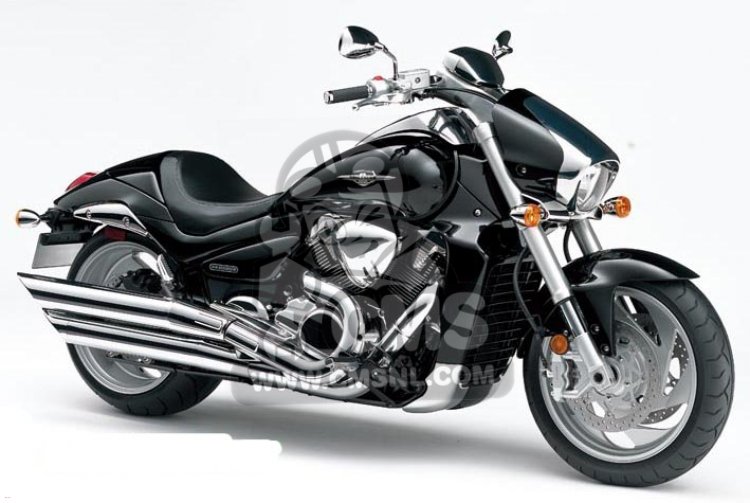 Suzuki VZR1800
Suzuki VZR1800 owners
Here is a list of machines proudly owned by our community members, that are the same or similar to this machine.
other info