Spare parts for Suzuki VZ800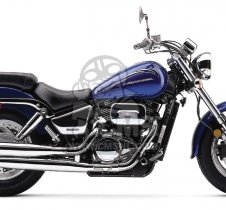 Suzuki really does have the knack of producing good looking traditional cruisers but with bang up to date technology. Their range is also impressive from 125cc right up to 1800cc. The...
[ Read more ] This is the main page for VZ800 spare parts and aftermarket replacement parts.