Suzuki VZ1600 information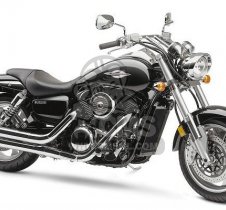 The VZ1600 Marauder/Boulevard was one of the first co-operative ventures with Kawasaki, this model being almost identical to the VN1600 mean Streak.

The shared cost of development undoubtedly makes commercial sense, but with personal machines like this it would be slightly irritating to own a Suzuki that is all but identical to a neighbours Kawasaki and of course Vice-Versa!

When launched in 2004 the VZ1600 was and still is a competitor to the Harley Davidson V Rod, and at about two thirds of the price!

The engine is a gem, the power of just 73hp is irrelevant, what is relevant is 125nm of torque at just 2800 rpm, enough to pull tree-stumps from bedrock! In fact this was the highest torque output for any motorcycle at the time and only bettered by the mighty VZR1800 from the same factory.


Suzuki VZ1600 photo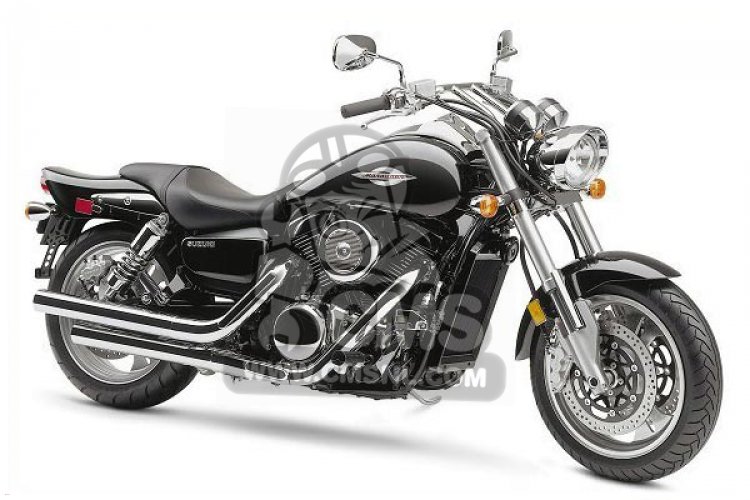 Suzuki VZ1600
Suzuki VZ1600 owners
Here is a list of machines proudly owned by our community members, that are the same or similar to this machine.
other info