Suzuki VS750 information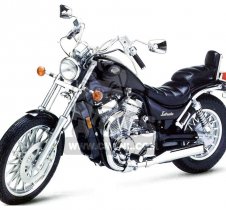 The Suzuki VS750 Intruder was announced in 1985 ostensibly aimed at the lucrative North American custom cruiser market. Due to Harley Davidson's effective political lobbying, none were sold directly, because of a ban on imported machines of 750cc! A really ill conceived policy of protectionism, as all the Japanese makers simply sleeved down their 750cc cruiser range to 700cc and sold them just the same!

The Intruder was a nicely styled well-built machine with a cool sounding narrow angle 45° V-twin. It was advanced with four valve SOHC cylinder heads and liquid cooling to avoid the eternal problem of the rear cylinder and cylinder head overheating.

This fairly light 196kg model ran through until 1991, and gained a reputation along the way of solid reliability and a user-friendly riding experience.


Suzuki VS750 photo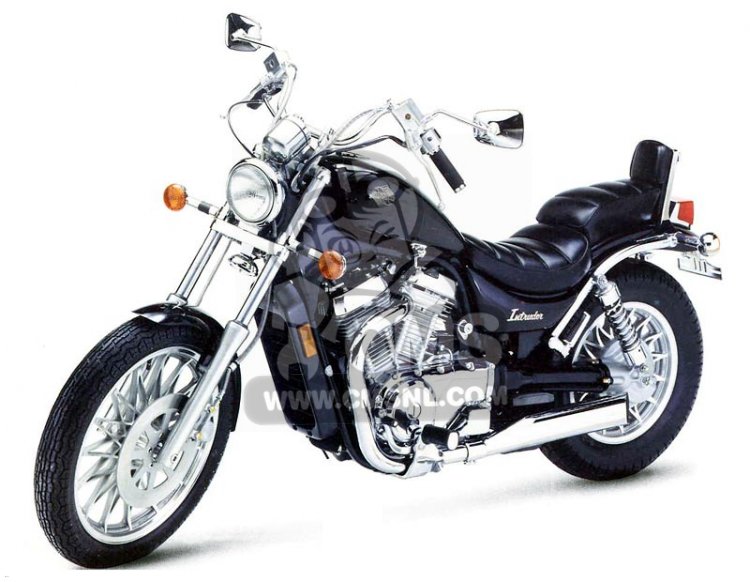 Suzuki VS750
Suzuki VS750 owners
Here is a list of machines proudly owned by our community members, that are the same or similar to this machine.
other info