Suzuki VL800 information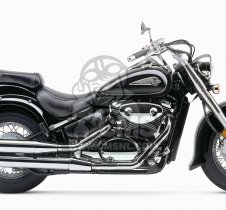 The Suzuki VL800 Cruiser was announced in 2001. Its liquid-cooled 45° 805cc engine is a peach giving 52hp and more importantly 69nm of torque at just 3500rpm. This superb engine powers one of the finest looking 'California' style cruisers in its class, with a very long wheel base and deep valance mudguards. Valve actuation is by a single overhead camshaft that operates four valves per cylinder. Weight is a lighter than class average of 239kg, but still no lightweight!

All in all a very good effort form Suzuki, with sales reflecting that high specification for a relatively low retail price.


Suzuki VL800 photo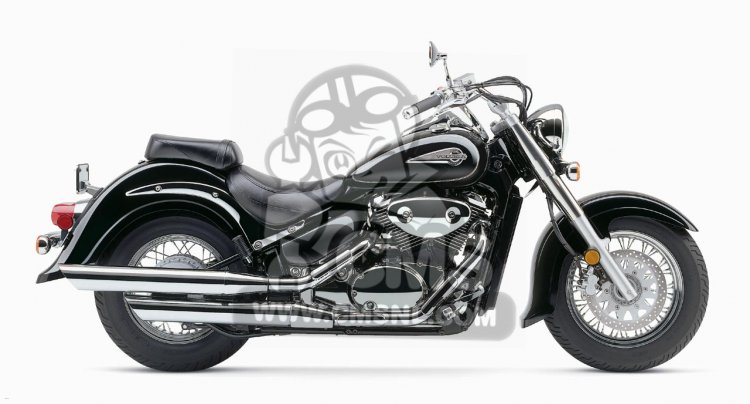 Suzuki VL800
Suzuki VL800 owners
Here is a list of machines proudly owned by our community members, that are the same or similar to this machine.
other info