Suzuki TU250 information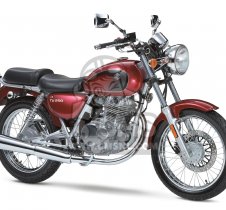 The TU250 was made primarily for the lucrative Japanese market, where 250cc machinery is one of the most popular classes. This very pretty retro design hold an almost cult status in Japan, many tuning firms offering performance and customising accessories.

Suzuki themselves offer a few variants, including 'Grass Tracker' which is actually more like the American 'Flat Track' machinery, maybe a breakdown in the translation their!

They are still being produced, that 20hp @ 8000rpm SOHC four-stroke engine looking very 'British' would probably appeal to European tastes, however Suzuki keep this model for the home market only. The model weighs just 125kg, so even 20hp propels it comfortably to 80mph.

Suzuki TU250 photo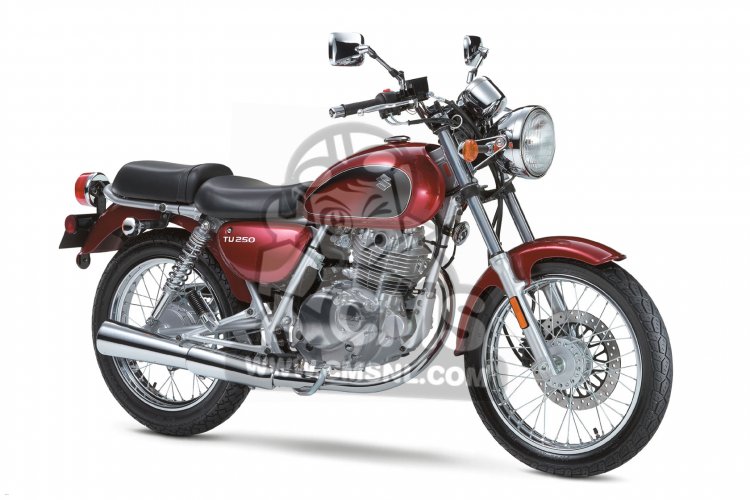 Suzuki TU250
Suzuki TU250 owners
Here is a list of machines proudly owned by our community members, that are the same or similar to this machine.
other info