Suzuki TU125 information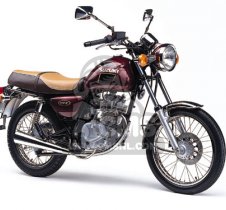 Launched in the 1990's and built in Suzuki's Chinese manufacturing facility, this SOHC 124cc single was aimed primarily at the emerging Asia Pacific markets, where its simplicity and low maintenance were desirable traits.

The model has been expanded and changed over the years, and has found itself in some European rider training schools, where its low power and learner legal status are only bettered by its low purchase price.


Suzuki TU125 photo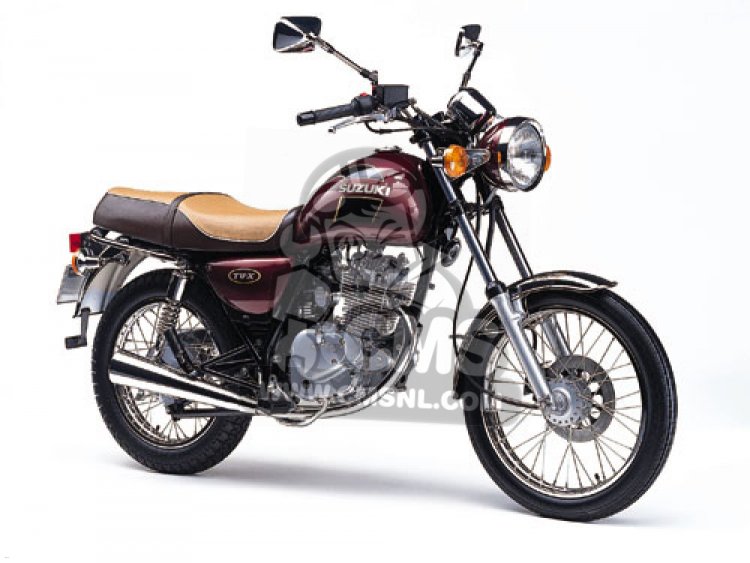 Suzuki TU125
Suzuki TU125 owners
Here is a list of machines proudly owned by our community members, that are the same or similar to this machine.
other info