Suzuki TS50 information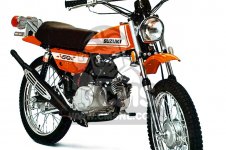 Introduced in 1971 the TS50 was produced virtually without any changes being made until 1978. This original TS50R Hustler model was powered by a 49cc all aluminium two-stroke disc valve motor giving 5hp @ 7500rpm. Weight was 69.5kg. It was superseded in 1979 by the TS50ER this model itself being replaced in1984 by the TS590X, which ran to 1994.

Suzuki TS50 photo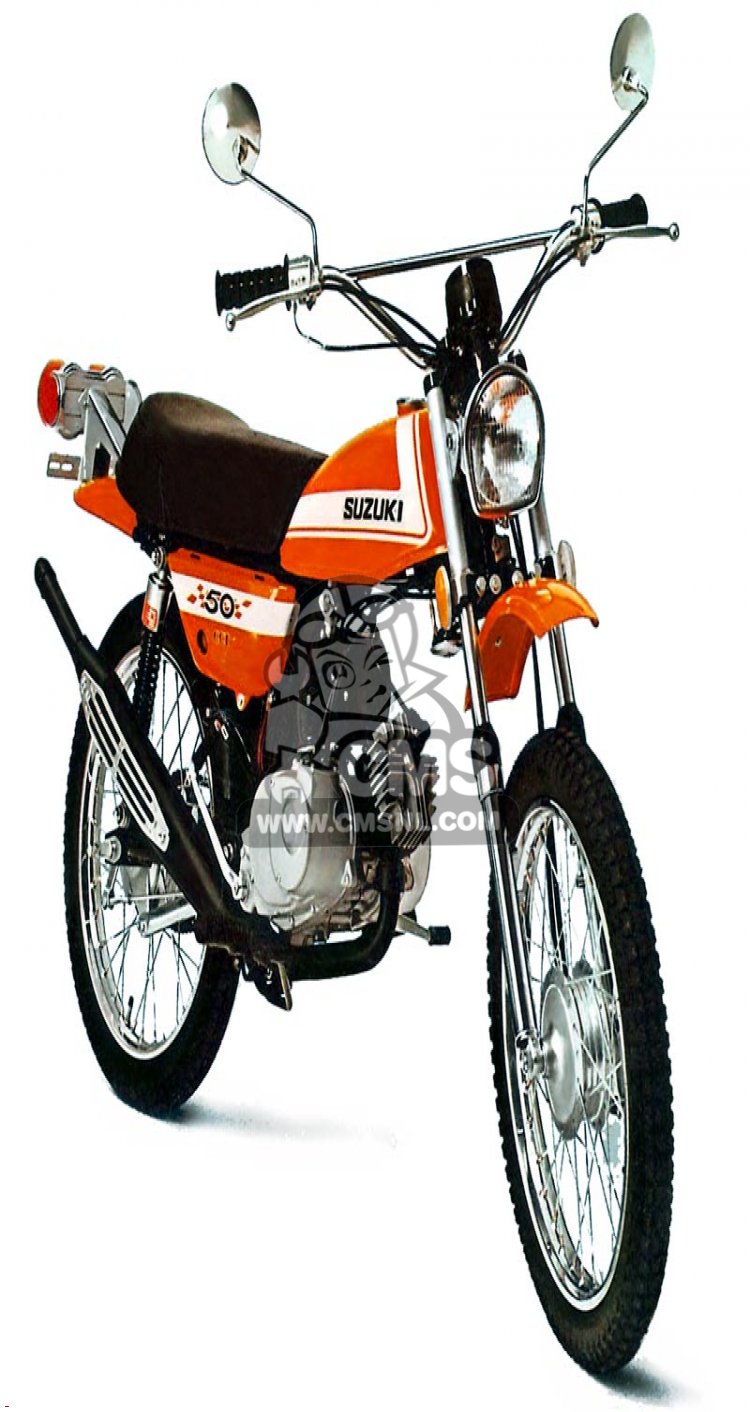 Suzuki TS50
Suzuki TS50 owners
Here is a list of machines proudly owned by our community members, that are the same or similar to this machine.
other info