Suzuki TR50 information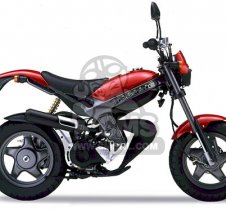 Hybrid scooter/sports mini bike, similar to the Gilera Runner. Launched in 1998 mainly for the European and Japanese market this potent little 50 gave in excess of 7hp in its unrestricted form. Although it had motorcycle looks, it was pure scooter, with a V-belt variable automatic transmission and weighed in at 78kg.


Suzuki TR50 photo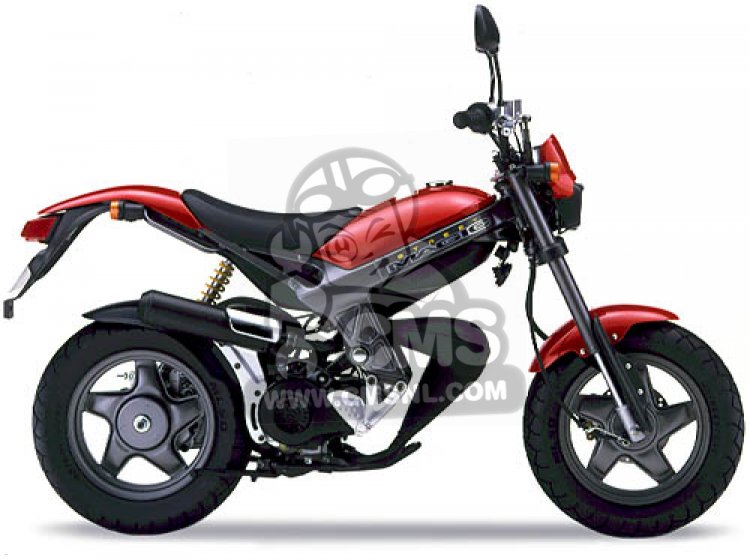 Suzuki TR50
Suzuki TR50 owners
Here is a list of machines proudly owned by our community members, that are the same or similar to this machine.
other info