Suzuki TM250 information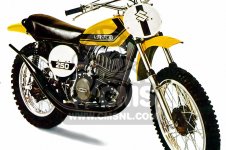 The first SuzukiTM250 was announced for the 1967 season and produced a claimed 32hp @ 6800rpm and was designated the number type RH67. This is now extremely rare, with one almost priceless example owned and restored by Bob Neilson in the USA.

The TM250 covered at CMS was first launched in 1972, this was the TM250J and was nicknamed the 'Champion' after the world championship winning RH71 'works' 250, ridden by Joel Robert. This was a 30hp @ 7500rpm machine and weighed an incredible (for that period) 100kg. The model ceased production, along with the rest of the TM series in 1975, but today are sought after for classic twin-shock scrambles, where considerable amounts of money are exchanged for even the poorest of examples!

Suzuki TM250 photo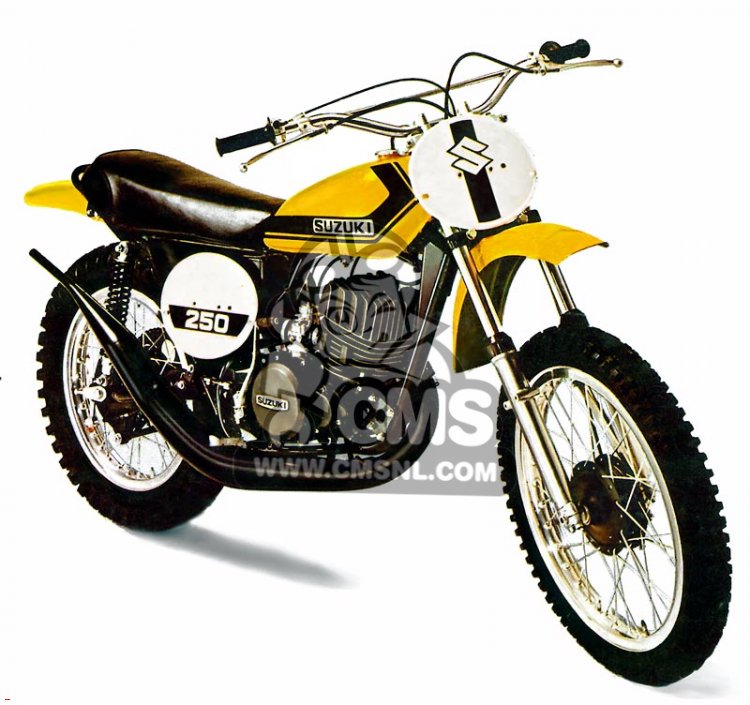 Suzuki TM250
Suzuki TM250 owners
Here is a list of machines proudly owned by our community members, that are the same or similar to this machine.
other info