Suzuki TM100 information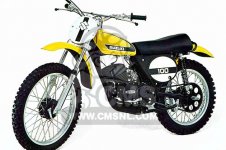 The TM100 launched for the 1974 season was simply a bored down TM125 aimed squarely at the schoolboy scrambles scene which was really took off in the early-mid 1970's. Power was down to 14hp, but as the bike only weighed 85kg, still gave a spirited ride and acquitted itself well in the face of the competition from Yamaha and Honda.

The model ran for just one year when replaced by the RM series in 1975.

Suzuki TM100 photo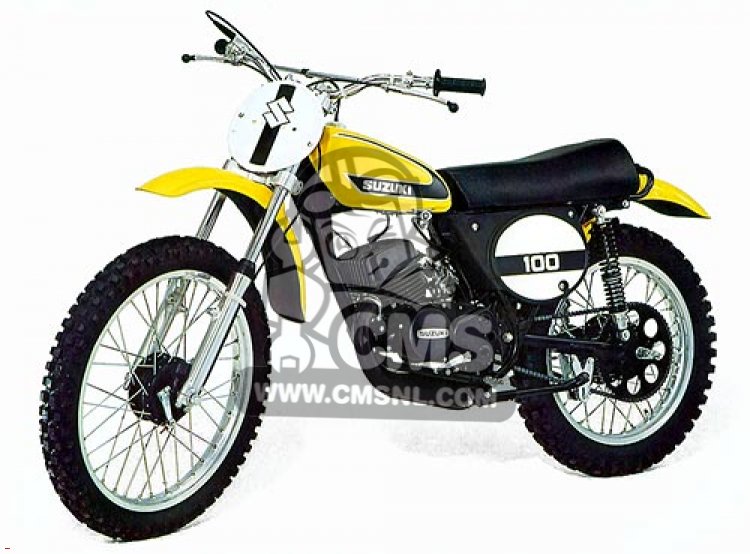 Suzuki TM100
Suzuki TM100 owners
Here is a list of machines proudly owned by our community members, that are the same or similar to this machine.
other info