Suzuki TC185 information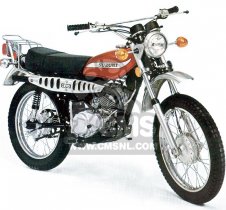 A very practical all terrain motorcycle from Suzuki when announced in 1975. The 183cc two-stroke gave 16hp @ 7000 rpm, and with a dual range 5-speed gearbox, made a useful farm bike, and was used as such particularly in North America and Australia.

Its lightweight, electric start and an incredible for that time 12000 mile 12 month warranty ensured sales for the TC125 Ranger, both with the recreational rider and those that bought for professional off-road use.
.
Suzuki TC185 photo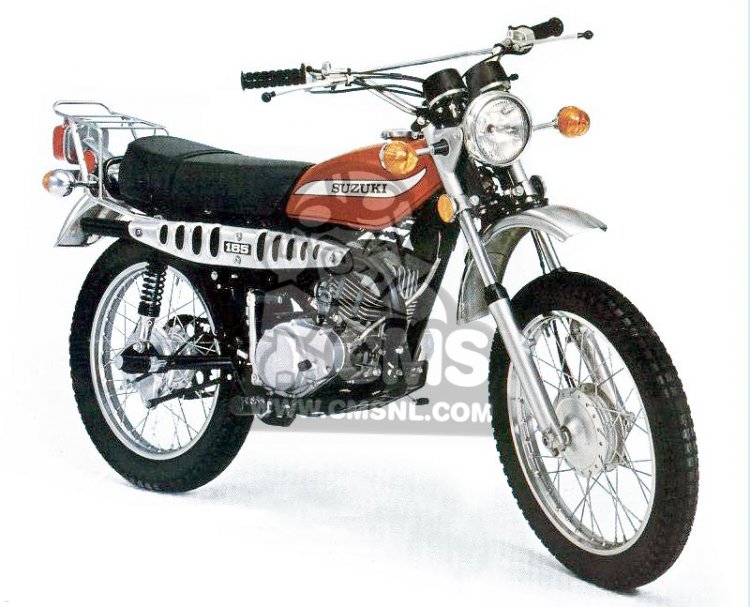 Suzuki TC185
Suzuki TC185 owners
Here is a list of machines proudly owned by our community members, that are the same or similar to this machine.
other info