Suzuki SV650 information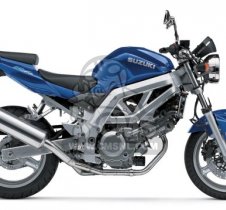 Introduced in 1999 as a machine aimed at novice riders, this 90-degree V-twin was adopted by seasoned riders as well. Its lightweight of just 165kg, coupled with a superb aluminium trellis chassis and 70hp @ 9000rpm from its 8-valve engine ensured sales success. The engine was a peach, being smooth (for V-twin) and flexible, although snatch at low speeds in high gear could be a problem in the city. The S model was fitted with a half fairing, making it into a competent touring machine.

The standard SV model had no real competition, its relaxed riding position, flexible power and fine handling were universally praised, and the model went on to one of Suzuki's most popular selling model for three years on the trot!


Suzuki SV650 photo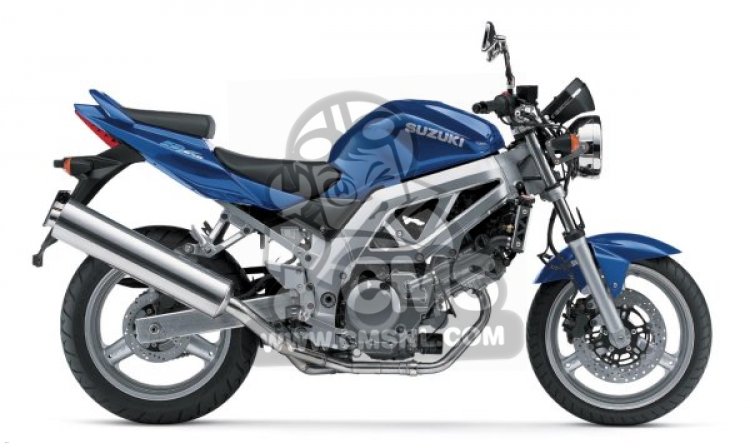 Suzuki SV650
Suzuki SV650 owners
Here is a list of machines proudly owned by our community members, that are the same or similar to this machine.
other info