Suzuki SV1000 information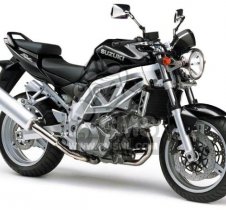 2003 saw the launch of the replacement for the fast but flawed TL1000. The Liquid-cooled 996cc 90° V-Twin, DOHC, 8 valve engine was de-tuned and re-tuned for exceptional low to mid range throttle response, a problem with the earlier TL1000. The handling was also improved with a more relaxed trail angle, the original TL being a little bit to sharp in the hands of any but the most experienced riders! The machine retained the lightness of the original weighing in at just 185kg, remarkable for a 1 litre V-twin.

The model came as the naked SV or the SV1000S with a top faring. The 116hp engine gives impressive performance, especially with 102nm of torque at just 7000rpm!


Suzuki SV1000 photo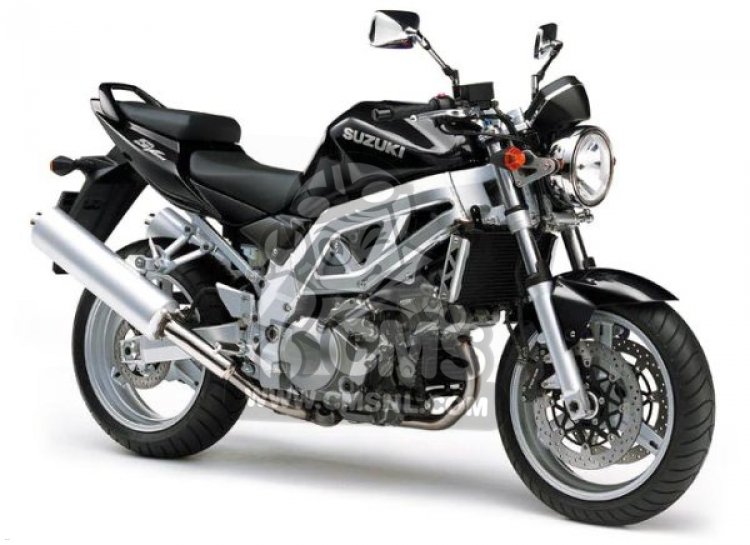 Suzuki SV1000
Suzuki SV1000 owners
Here is a list of machines proudly owned by our community members, that are the same or similar to this machine.
other info