Suzuki RV90 information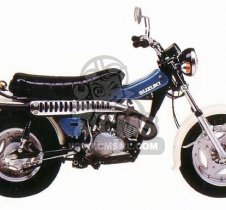 Launched in unison with the RV50, the RV90 'Rover' was very similar, but with balloon sand dune type tyres fitted. The air-cooled two-stroke engine gave an impressive 8hp @ 6000rpm with its reed valve induction. This gave the 84kg machine good acceleration for a 'mini bike', and sold well especially in the American West, where desert riding is most popular. The model was discontinued by 1980.

Suzuki RV90 photo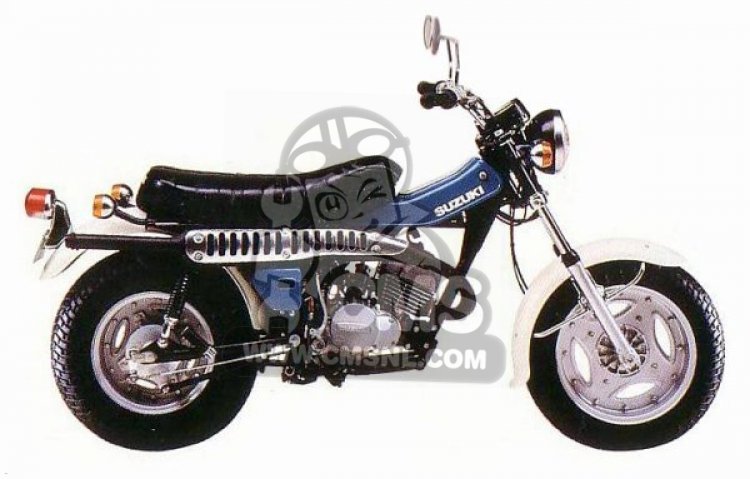 Suzuki RV90
Suzuki RV90 owners
Here is a list of machines proudly owned by our community members, that are the same or similar to this machine.
other info