Suzuki RV50 information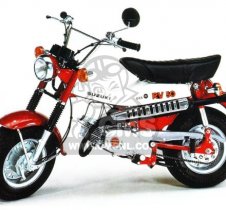 Launched in 1973 to try and get a slice of Honda's Monkey Bike sales the RV "Van Van" had an Air-cooled 4hp two-stroke engine, giving brisk performance to this 79kg machine. Its name in Japanese was a word expressing a sound like "Bang"!

The model ceased production in 1982. Collectors of mini bikes have pushed values of this increasingly rare model into the stratosphere! Especially in Japan!

Suzuki RV50 photo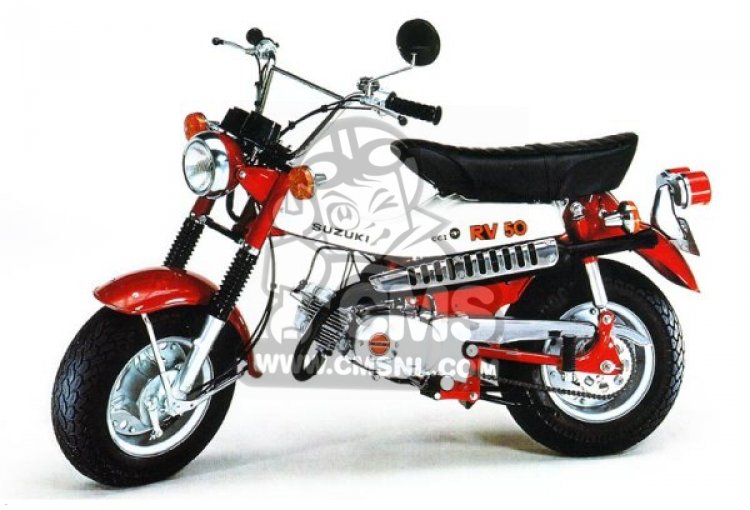 Suzuki RV50
Suzuki RV50 owners
Here is a list of machines proudly owned by our community members, that are the same or similar to this machine.
other info