Suzuki RV125 information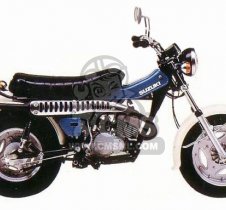 Launched alongside the RV50 and RV90 models in 1972, the RV125 was billed as an "All Terrain" vehicle, fitted as it was with huge balloon tyres ideal for desert and beach riding.

To add authority to it's off-road credentials; the RV125 came with a dual range 4-speed transmission, making dune riding easier still especially for the novice. The 105kg machine was powered by a 123cc 10hp two-stroke engine and weighed 105kg.

The model was discontinued in 1981. Then some 22 years later, the "Van Van" name was reintroduced, now with a four-stroke 12hp SOHC four-stroke engine. Transmission though was conventional, and traditional wire wheels were used with disc braking at the front and drum at the rear. The 'Balloon' tyres how ever were retained albeit scaled down and more asphalt orientated. This model with its low seat height has become a favourite with rider training schools.

Suzuki RV125 photo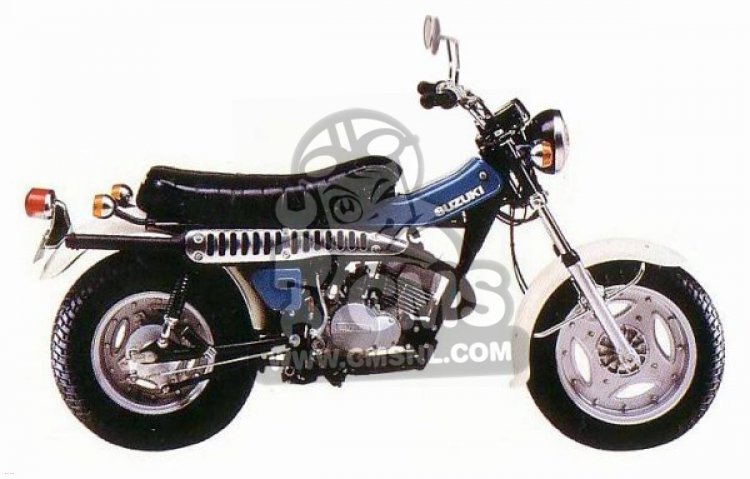 Suzuki RV125
Suzuki RV125 owners
Here is a list of machines proudly owned by our community members, that are the same or similar to this machine.
other info