Suzuki RM250 information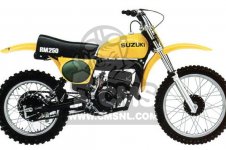 The RM (standing for racing motorcycles) series of Moto-Cross machines were launched in 1975, replacing the old TM models. The range ran from 50cc right up to 400cc, and were very successful off the back of Suzuki's World championship winning works machinery By 1981 the models adopted liquid-cooling and the Full Floater swing-arm, a giant evolutionary leap in the handling stakes, giving Suzuki a real edge against the competition at that time

The ongoing development of the RM series continues to this day.

The RM250 was launched in the mid 1970's and was powered by a 35hp @7500rpm piston port and reed-valve two stroke. Weighing just 101kg, it was immediately competitive and sales and competition success followed.

In 1982 the RM250 adopted liquid cooling and the 'Full Floater' swing-arm, making the machine very hard to beat on the track.

The machine continued to evolve and by 2004 weighed just 96kg and gave out 55hp @ 8000rpm.

Suzuki RM250 photo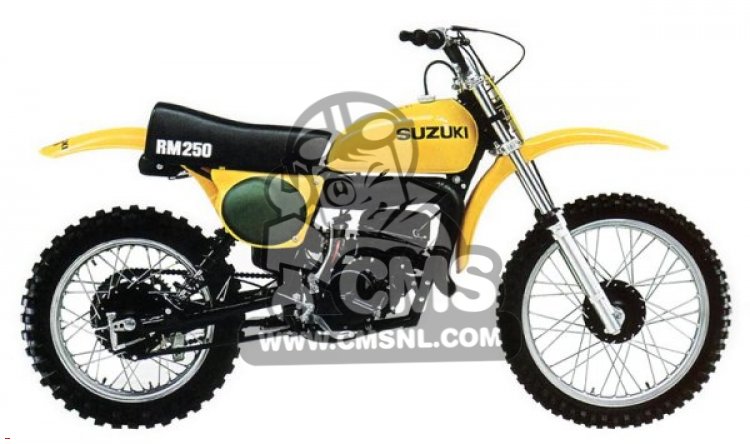 Suzuki RM250
Suzuki RM250 owners
Here is a list of machines proudly owned by our community members, that are the same or similar to this machine.
other info