Suzuki RGV250 information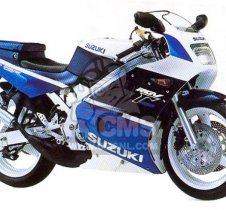 Launched in 1987 the RGV250 Gamma was a virtual race-bike for the road. The 90° V-twin liquid-cooled two-stroke delivered an astonishing 68hp at astoundingly high revs for a two-stroke. This gave the very light 128kg machine eye-watering performance, with a fabulous smooth handling chassis, perfect breaks and capable of incredible angles of lean due to the narrow engine.

Suzuki produced a race kit increasing power to 70hp, this is useful for those owners that have 45hp restricted versions! For touring this machine is all but useless, for track days and flat out point to point riding with its top speed of 215km/h it's just about perfect!

Suzuki RGV250 photo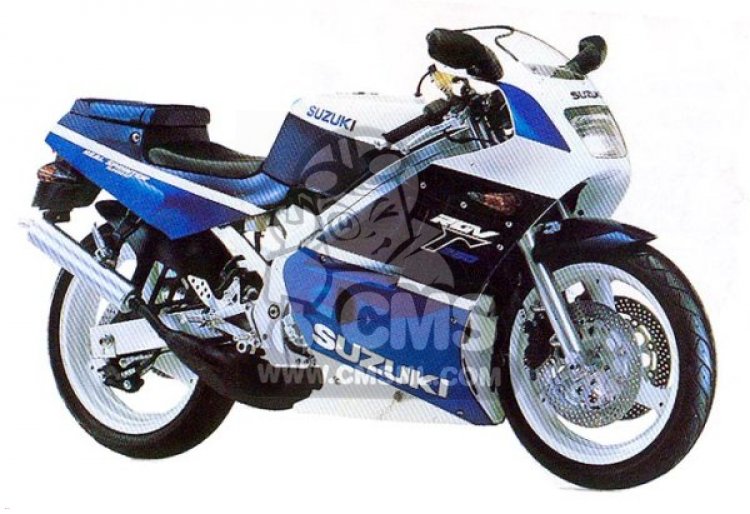 Suzuki RGV250
Suzuki RGV250 owners
Here is a list of machines proudly owned by our community members, that are the same or similar to this machine.
other info