Suzuki RG250 information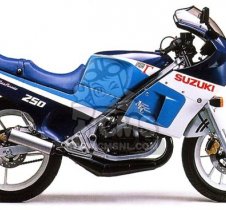 The RG250 Gamma was launched in 1983, fitted with a liquid cooled parallel twin two-stroke engine giving a very adequate 46hp at just 8500rpm! The chassis was nothing short of brilliant, taking full advantage of that superb power plant, with anti-dive fork technology taken from the highly successful RGB500 race bikes.
This was a seriously quick motorcycle, then and now, weighing just 131kg, and was only bettered by it's replacement, the amazing RGV250!

Suzuki RG250 photo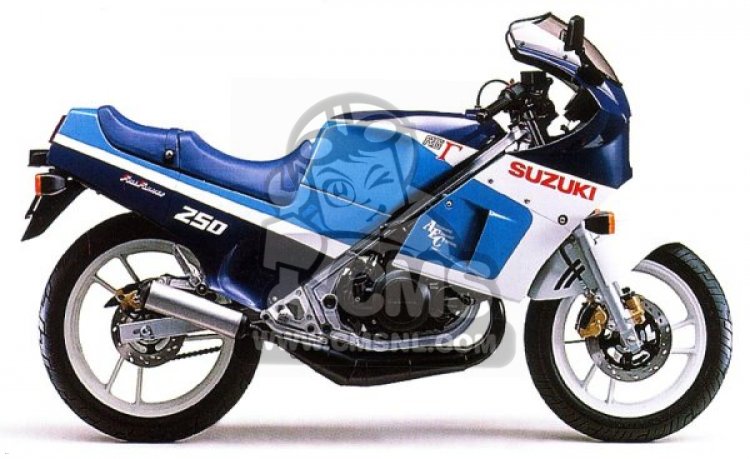 Suzuki RG250
Suzuki RG250 owners
Here is a list of machines proudly owned by our community members, that are the same or similar to this machine.
other info