Suzuki RB50 information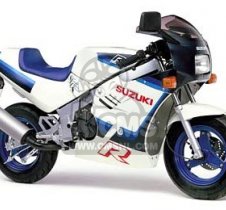 The RB50 GAG was introduced in 1986, and was styles and engineered exactly like it's larger siblings, with a perimeter aluminium box chassis, hydraulic disc bake and fully floating swing-arm. It was commonly referred to as a 'baby Gixxer' in the U.K market.

The machine looked like it would be very fast, but in fact was powered by a 5.2 hp four stroke engine as used in the 'Birdie Scooter' so this 64kg racer was only an average 50ccc ride with much more than average race bike looks and handling.
It was produced for juts a couple of years, being trounced by the 50cc 'sports bikes' from both Honda and Yamaha.

The models though hold a deep affection for Japanese mini race bike enthusiasts, these very capable chassis frequently ending up with more powerful engines out of NSR and YSR machinery!

Some of these models exported to some Scandinavian countries, known as the Soilfer-Suzuki RB50 were fitted with two-stroke engines with more power. These were sold in Finland between 1987 and 1989, after production of the four-stroke model ceased.

Suzuki RB50 photo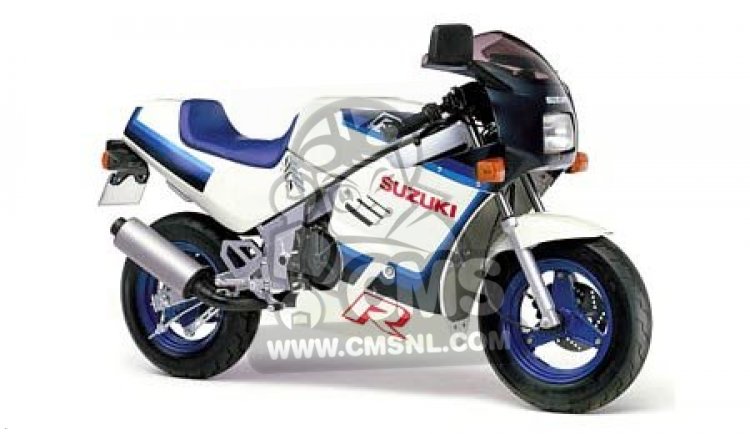 Suzuki RB50
Suzuki RB50 owners
Here is a list of machines proudly owned by our community members, that are the same or similar to this machine.
other info