Suzuki OR50 information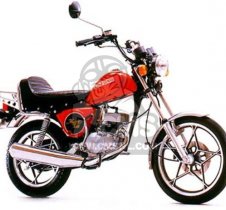 Released into the lucrative European 'Sports-Moped' market this chopper styled OR50 'Rebel' was also called the Mame Tan 50E in it's Japanese home market.

The reed valve two stroke motor gave a variety of power out-puts dependent on which county it was to be exported to. In it's most powerful form it gave something approaching 6hp, enough to push this 69kg machine up to 70km/h or 50mph.

Most models had the nicely made and styled cast GS style wheels, the very early models had wire wheels. Both were equipped with a large disc brake up front, which according to contemporary road tests was more than adequate.

The model was discontinued after just 18 months.

Suzuki OR50 photo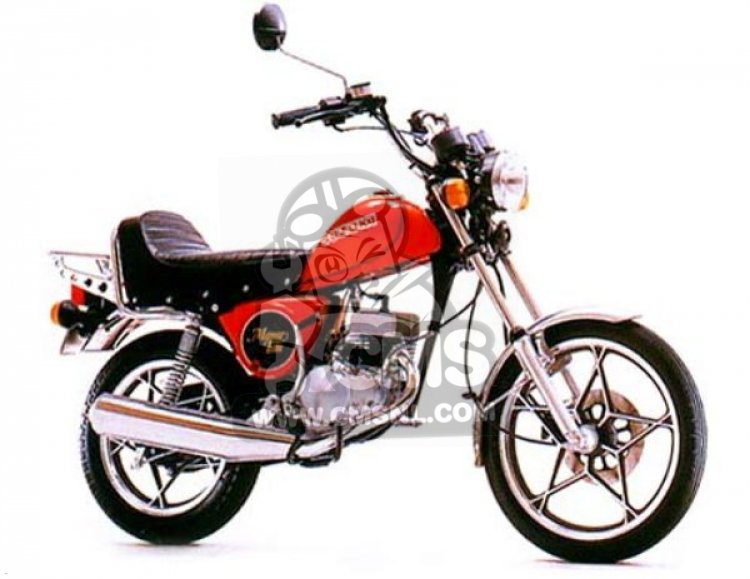 Suzuki OR50
Suzuki OR50 owners
Here is a list of machines proudly owned by our community members, that are the same or similar to this machine.
other info