Suzuki LT80 information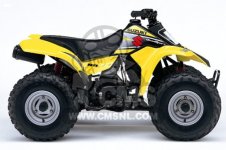 Suzuki launched the first LT80 in 1990, the model evolved into the sophisticated machine that was available until replaced with four-stroke technology, and model shares with Kawasaki who call theirs the KFX80. The company also offers an identical 50cc model, the LT-A50.

Both have a powerful and easy to operate two-stroke engine that starts on the pull of a cord or, with the 80cc model, push-button electric starting providing the park break is engaged and the ignition key inserted.

These models are particularly suited to junior riders with safer 'foot-boards' rather than foot pegs that may allow a child's foot to become trapped in the event of a spill.

An adjustable throttle and safety lanyard kill switch are two more good safety measures for the anxious parent with a novice rider!

Weighing in at 100kg these fully independent suspension machines have an automatic V-belt transmission.

Suzuki LT80 photo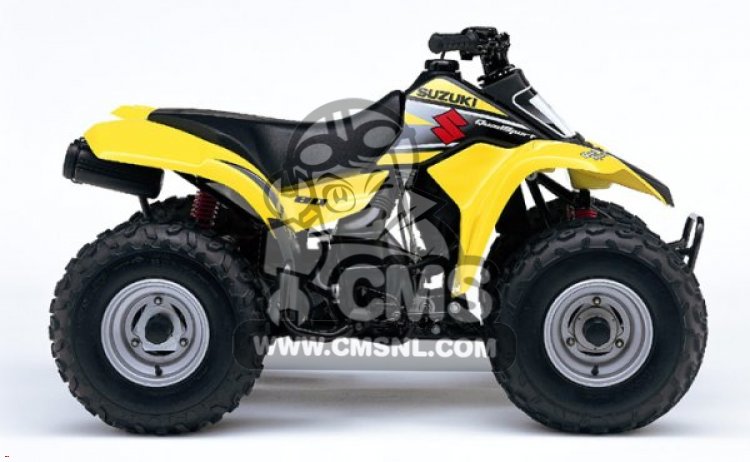 Suzuki LT80
Suzuki LT80 owners
Here is a list of machines proudly owned by our community members, that are the same or similar to this machine.
other info