Suzuki LT250 information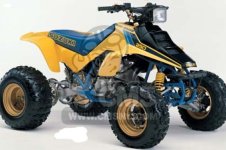 Introduced in the mid 1980's this was an all out performance quad, a concept invented by Suzuki. The two stroke liquid-cooled engine was extremely powerful, and the fully adjustable suspension was complimented with triple disc brakes and alloy wheels.

The LT250R model was hugely successful in the new sport of quad racing, and was the basis for all successive race quads.

Suzuki LT250 photo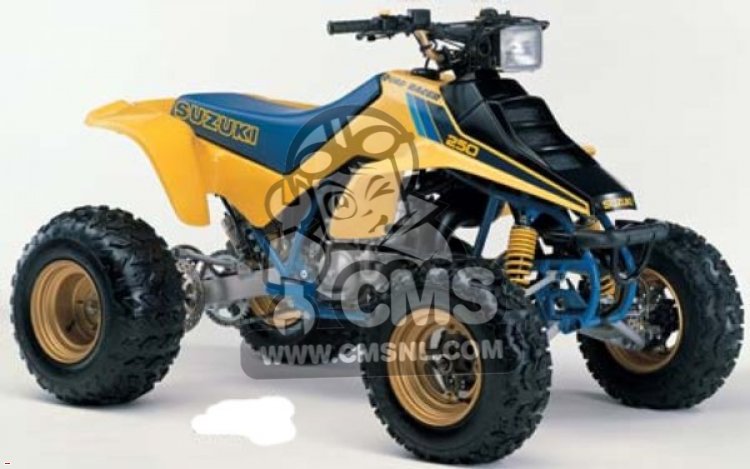 Suzuki LT250
Suzuki LT250 owners
Here is a list of machines proudly owned by our community members, that are the same or similar to this machine.
other info