Suzuki LT230 information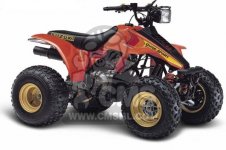 Launched in 1985, another first for Suzuki, who had invented the modern Quad, was the LT230 Quad-Sport. Taking the ATV into an alternative route of high performance and lightweight.

Powered by a four-stroke 230cc single-cylinder engine, the LT230 used a five-speed transmission with manual clutch and reverse. At just 298 pounds, this lightweight quad was a sporty blast to ride. Double A-frame front suspension provided 6.3 inches of long wheel travel. This model was the blue print for 'sports' quads and yet another first for Suzuki.

Suzuki LT230 photo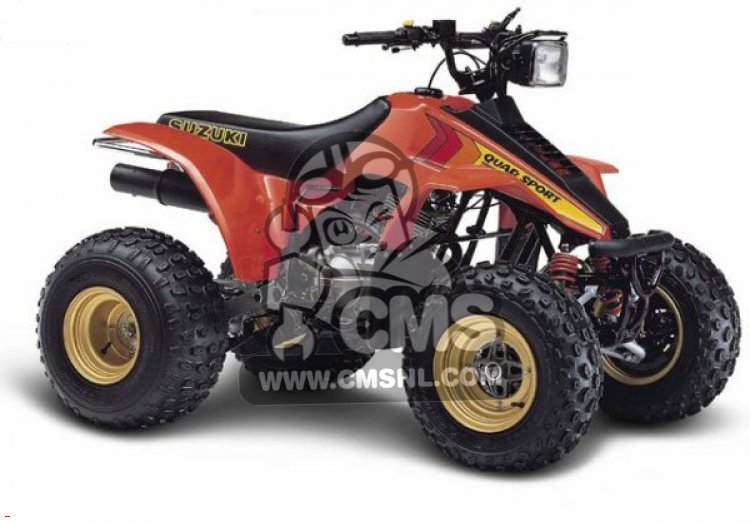 Suzuki LT230
Suzuki LT230 owners
Here is a list of machines proudly owned by our community members, that are the same or similar to this machine.
other info