Suzuki LT125 information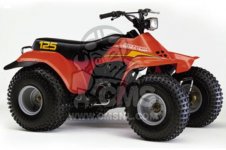 Suzuki was the first manufacturer to produce four wheel drive ATV models, with their LT125 Quad-Runner introduced in 1983. They invented the modern ATV that lead to a whole new industry far larger than anyone ever imagined, both for leisure and the very important utility market for Farmers, and other off-road professional applications like forest operatives, gamekeepers etc.

Many items we now take for granted like a reverse gear, accessory power plug, and auto-clutch five-speed transmission was all part of this ground breaking design from Suzuki.

Suzuki LT125 photo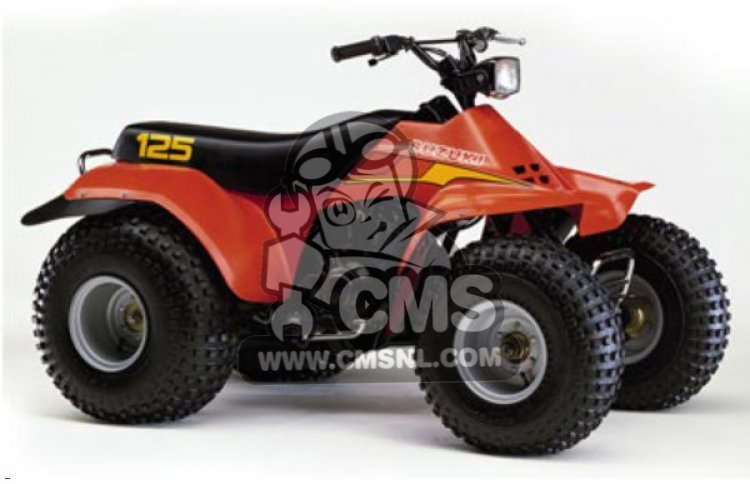 Suzuki LT125
Suzuki LT125 owners
Here is a list of machines proudly owned by our community members, that are the same or similar to this machine.
other info