Suzuki LT-F160 information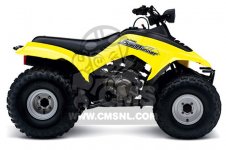 Launched in 1990 this four stroke SOHC model was the first in a long line of utility ATV's doing service for off-road leisure work as well as carrying bags of feed to livestock, used especially by Hill Farmers at that time. They tend to use larger capacity machinery today, but these smaller models are still in use with outdoor activity centres from Wales to New South Wales!

The five-speed and reverse 160cc model is still in production and still as popular as a general all-purpose ATV as it always has been it's 162kg weight being particularly user friendly. Not surprising when it comes from the company that invented the modern four-wheel drive ATV!

Suzuki LT-F160 photo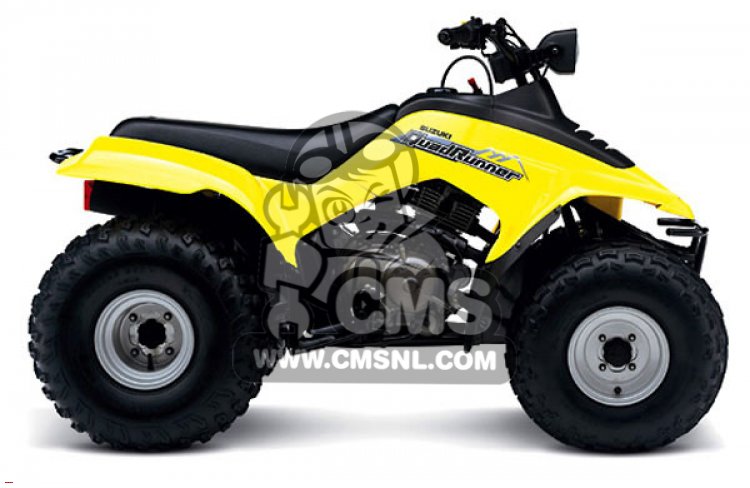 Suzuki LT-F160
Suzuki LT-F160 owners
Here is a list of machines proudly owned by our community members, that are the same or similar to this machine.
other info