Suzuki JR80 information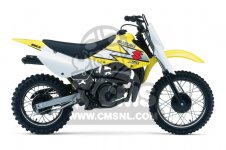 Natural step up for the experienced Junior moto-cross rider, with a minimum age of 9 years old (suggested by the manufacturer).

The 79cc two-stroke model ran from 2001 to 2004 and was highly successful with its dependable engine and light 58kg weight.

Ignition was virtually maintenance free with a reliable and robust CDI system.

The JR 80 could be started even in gear, and its five speed box was just about bullet proof. A washable foam air filter saved on servicing costs and it's sleek RM type styling combined with a strong box section swing-arm ensured it handled as well as it looked.

Suzuki JR80 photo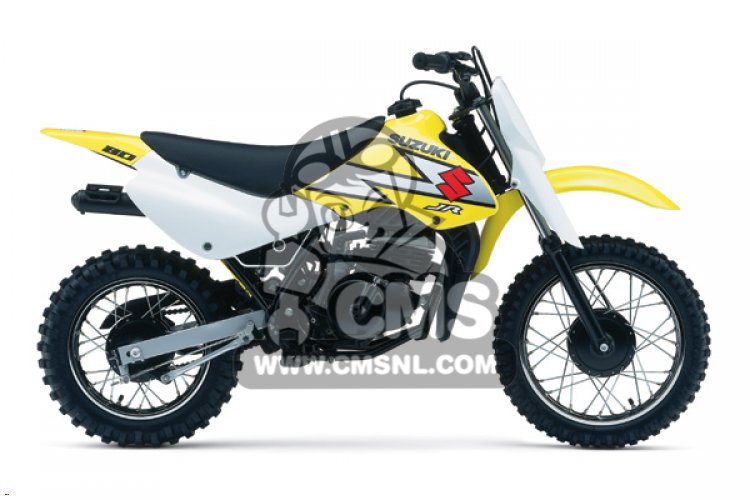 Suzuki JR80
Suzuki JR80 owners
Here is a list of machines proudly owned by our community members, that are the same or similar to this machine.
other info