Suzuki GZ250 information
The GZ250 Marauder is an American style cruiser, and indeed aimed at that market when introduced in 1998. The styling is similar to the VZ800. The 249cc SOHC single cylinder engine has a four-valve head and gives a mild mannered 20.1hp @ 8000 rpm.

The low seat height and lightweight of just 137kg makes this an attractive proposition to entry level and female riders.

Suzuki GZ250 photo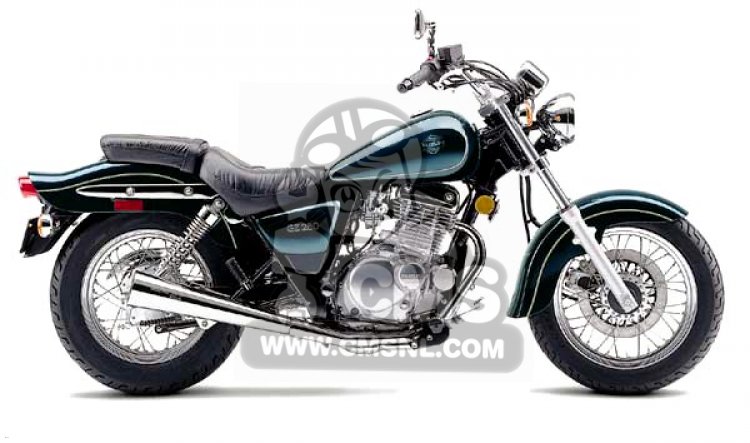 Suzuki GZ250
Suzuki GZ250 owners
Here is a list of machines proudly owned by our community members, that are the same or similar to this machine.
other info