Suzuki GV700 information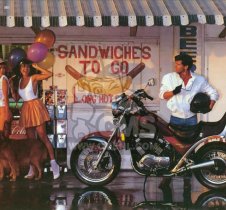 Made for just one year 1985, this V-4 custom cruiser had one of the sweetest engines.
It's four valve per cylinder head and massively over-square 69mm x 46.7mm bore and stroke gave 72hp, which drove through a six-speed gearbox to a shaft final drive.

The liquid-cooled engine looked and sounded superb, but for a cruiser lacked much mid-range punch, needing revs to deliver it's best in a machine weighing 228kg.
The GV700 Madura was overshadowed by it's almost identical 1200 version, which had a much more cruiser like power delivery, and indeed the 1200 was in production for a further two years after the 700 had ceased.


Suzuki GV700 photo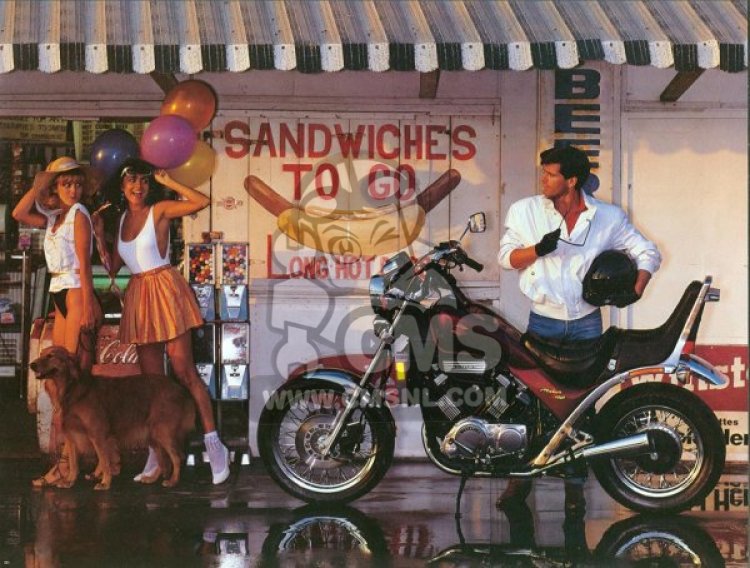 Suzuki GV700
Suzuki GV700 owners
Here is a list of machines proudly owned by our community members, that are the same or similar to this machine.
other info