Suzuki GSX600 information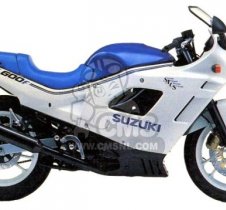 Introduced to Europe at the 1987 Paris Bike Show as a sports tourer, this 80hp 600cc DOHC 16 valve machine really set down a marker for this class. It used the super air/oil-cooled bullet proof engine, that was to carry out sterling service for many years to come, first in the early GSXR 600sports machines, and later in the Bandit 600 models.
Interestingly in North America the GSX600F models were referred to as the Katana.



Suzuki GSX600 photo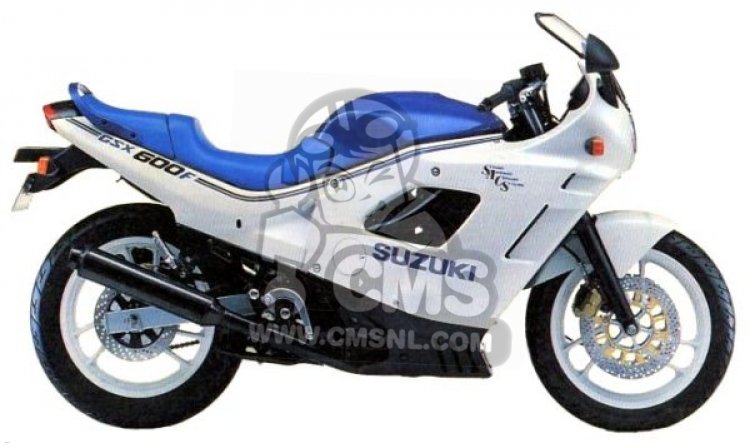 Suzuki GSX600
Suzuki GSX600 owners
Here is a list of machines proudly owned by our community members, that are the same or similar to this machine.
other info