Suzuki GSX550 information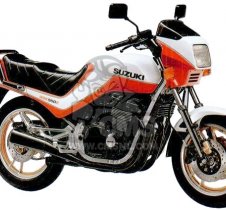 A popular and quick middleweight when launched in 1983 to replace the old two valve GS550. This 64hp @ 10,000rpm model was a best seller in it's class, which was very competitive with both Kawasaki's Z550 and Honda's CBX550 both decent competition.

A number of GSX550 variants made it into the showrooms, the Katana, and custom models all achieving worth while sales, the Katana in fact becoming something of a cult classic.

Suzuki GSX550 photo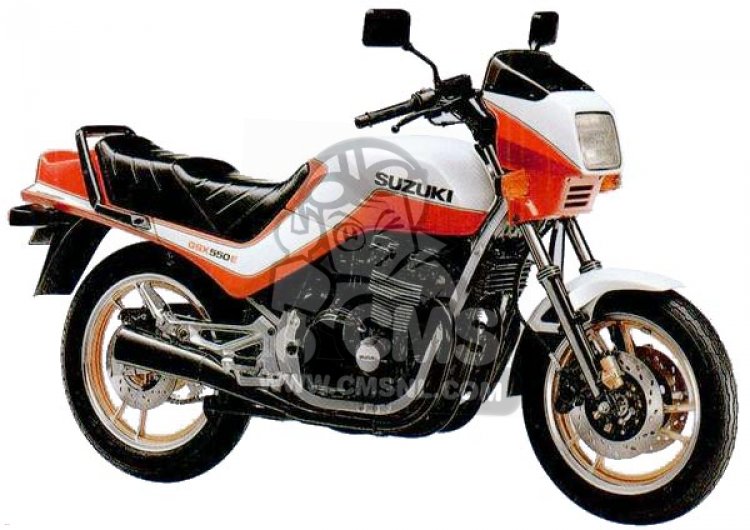 Suzuki GSX550
Suzuki GSX550 owners
Here is a list of machines proudly owned by our community members, that are the same or similar to this machine.
other info