Suzuki GSX500 information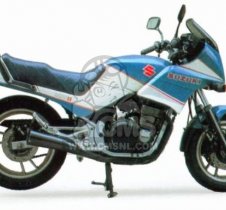 One of the rarest Suzuki's ever made; in fact no one seems to know why they bothered making a 550 into a 500!

The GSX500 was identical in just about every way to the GSX550, just a shorter stroke to reduce the swept volume.

Power reduced to 60hp @ 10500 rpm, but the machine still weighed exactly the same.
Most or all of these models seemed to end up in Finland; maybe that country had some local law that favoured the 500cc capacity?

Suzuki GSX500 photo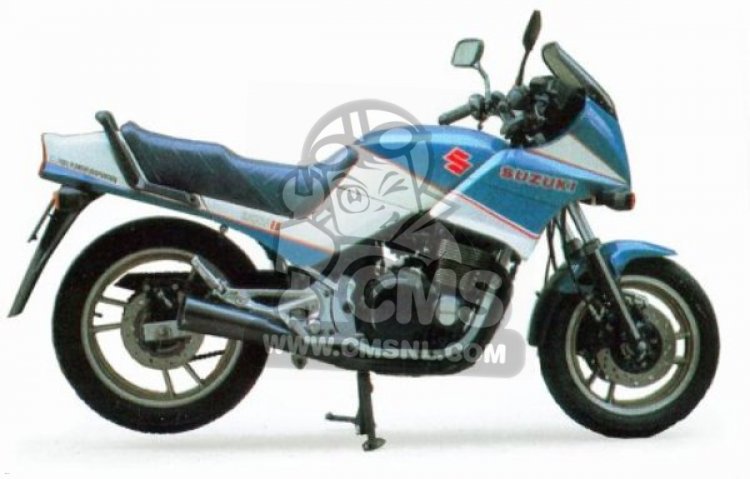 Suzuki GSX500
Suzuki GSX500 owners
Here is a list of machines proudly owned by our community members, that are the same or similar to this machine.
other info