Suzuki GSX250 information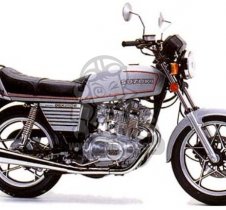 Introduced in 1980, this 8-valve twin addressed the complaints about lack of power from its GS stable mate with just four valves. Power was up to 29hp from 26hp, and with only a marginal weight gain. A well made and well conceived lightweight DOHC four stroke twin; this model replaced the faster two-stroke twin, the X7.

This was the best and fastest four-stroke twin of it's time, more advanced than the Honda, and better developed than the problematical Yamaha XS250 twin. A nice all-rounder, but this capacity was losing popularity in Europe, and was never that popular in North America. The U.K had been one of top places to sell 250cc motorcycles, mainly because learner riders could ride one on 'L' plates, but once new rules restricting these riders to 125's came into place, the largest market for 250's was in Japan, and still is.

Interestingly a GSX250 Suzuki is still produced for the Japanese market, now a 40bhp @ 14000rpm 'four' and weighing less than the original twin, how much fun might that be, in the unlikely event of Suzuki exporting them to European markets!

Suzuki GSX250 photo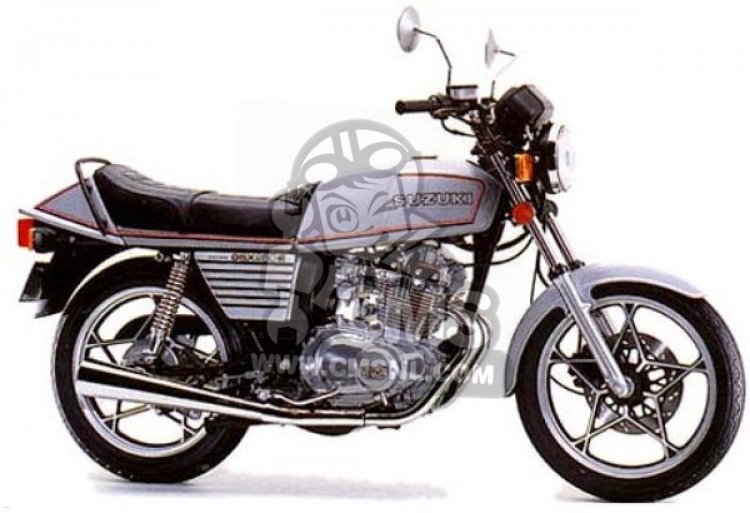 Suzuki GSX250
Suzuki GSX250 owners
Here is a list of machines proudly owned by our community members, that are the same or similar to this machine.
other info