Suzuki GSX1150 information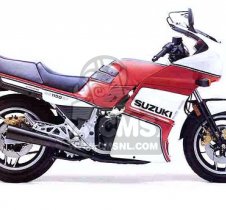 When launched in 1986, this 124hp @ 8500 rpm was a drag-strip bike for the road.
Weighing just 238kg a standing quarter time of around 9.9 seconds with a top speed approaching 150mph, it was called just a GS1150 in the North American market to which it was aimed the X being dropped for that country. The air/oil-cooled unit was both strong and reliable, with advanced combustion chamber technology, using square chambers, increasing the spread of the flame as it ignited the mixture, this was termed as TSCT, twin swirl combustion chambers. No machines even came close to this kind of performance until the turn of the decade, Suzuki once again proving its advanced technology credentials.

Suzuki GSX1150 photo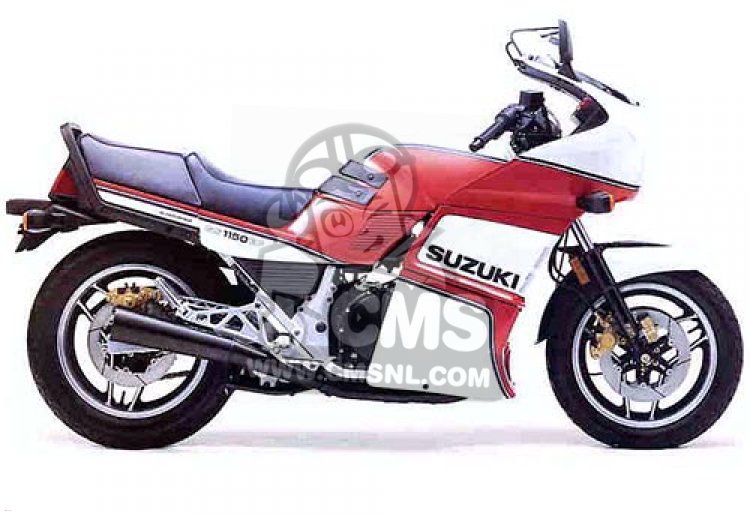 Suzuki GSX1150
Suzuki GSX1150 owners
Here is a list of machines proudly owned by our community members, that are the same or similar to this machine.
other info